Database screened for national charity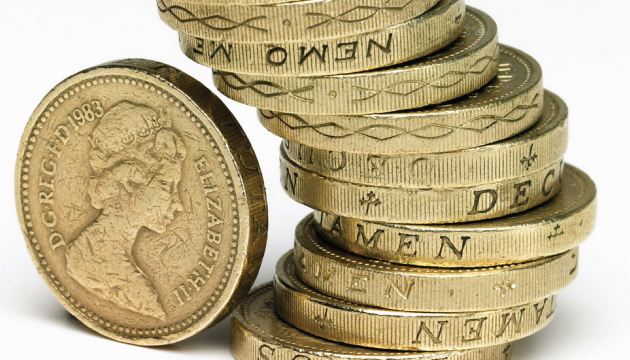 "You have revealed some extremely useful information in this report. Because of the age range this could form the basis of a successful legacy campaign."
We screened a 15,000-name database for a national charity benefiting the deaf and hard of hearing to reveal wealth, directorships, charity trusteeships, memberships and social influence. The original screening revealed 250 names corresponding to these criteria and selected for further, in-depth research focusing on those whose indicated wealth fell between £5 million and £50+ million.
"First class. The information we received allowed our organisation to talk to the perfect person." MAJOR DONOR FUNDRAISER, ENVIRONMENTAL CHARITY
WealthWatch products
A fantastic range of products brought to you by WealthWatch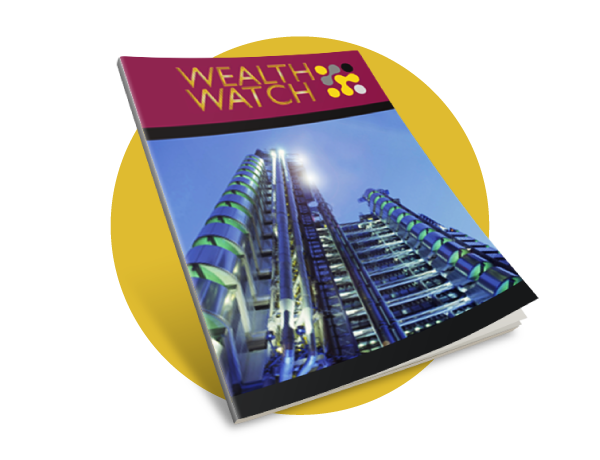 WealthWatch Magazine
WealthWatch is the must-have monthly digest for anyone with a professional interest in knowing about the UK's ever-increasing number of multi-millionaires - and how to ...
Read more >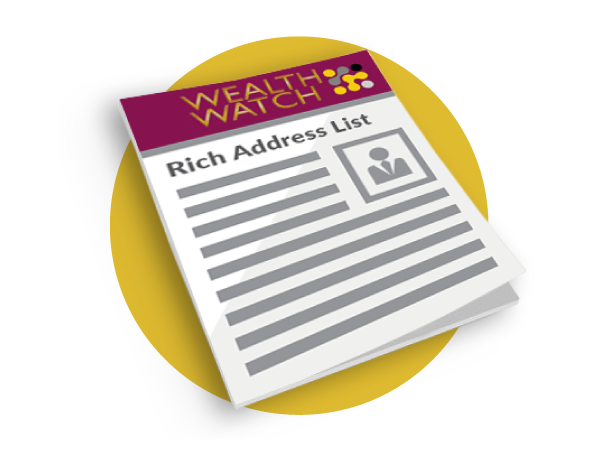 WealthWatch Rich List
Our Rich Address List is a heavyweight piece of data. It provides contact details for over 5000 of the wealthiest people in Britain, complete with names, company address, and...
Read more >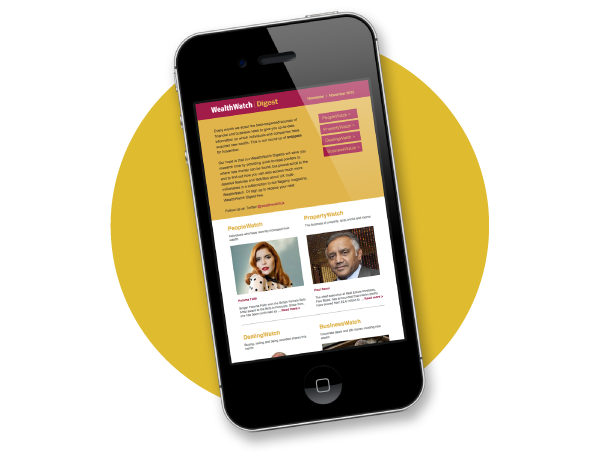 WealthWatch Digest
Signing-up for the WealthWatch e-digest is the easier and speedier way for charities, fund-raisers, sponsorship seekers and other financial researchers to keep tabs...
Read more >
Research services
Wealth Watch Research Services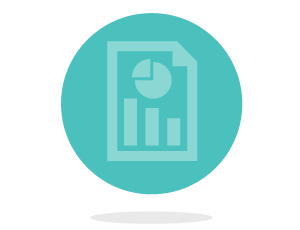 Special reports
Our Special Reports contain information on wealthy, titled or prominent individuals with a connection to the county of your choice. Each report comprises names, date of birth...
Read more >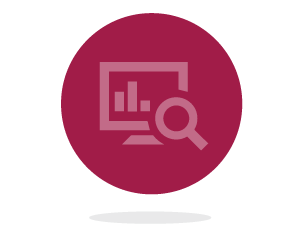 Primary research
We take your own choice of potential major givers selected from your donor list and screen against Company House, Estates Gazette, and Charity Commission databases...
Read more >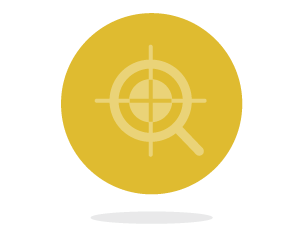 Bespoke wealth research
We are always happy to quote for your bespoke research needs. We can prepare a report for you on any researchable individual, company or grant-making trust to correspond...
Read more >
Case studies
See how we've helped our clients achieve their goals